The objective of the creation of the site
A showcase site to present your company or an e-commerce site to sell your products.

Choose the template of your dreams
Opt for a template that corresponds to your needs and respects your visual identity.

Integrate quality content
Write rich and good quality content that is strongly linked to the theme of your activity.

A web design that reflects your image
A website is a reflection of your brand image. Develop a graphic charter that represents you.

Publish your site, put it online
Make a final check to ensure that everything is in place and then proceed with hosting.

Referencing means boosting your site
Web referencing improves your position on search engines for more visits.
Legal status for a freelance web designer
Choose between the sole proprietorship and the micro-enterprise. On the one hand there is the single-member simplified joint stock company (SAS) and on the other hand there is the single-member limited liability company (EURL). The ideal legal status for a freelance web designer does not exist, but each status is adapted to a particular situation. Web designers are well advised to visit hitconnection.fr and carefully study the scope of their project before making their choice: projected results, tax income, social security system, etc.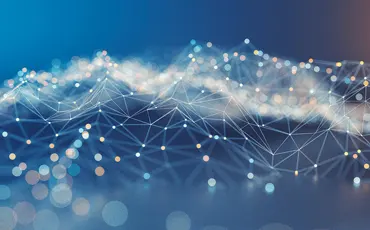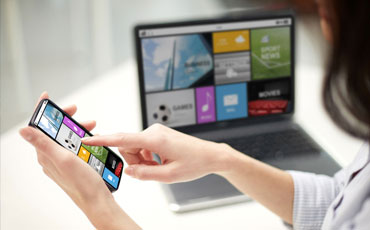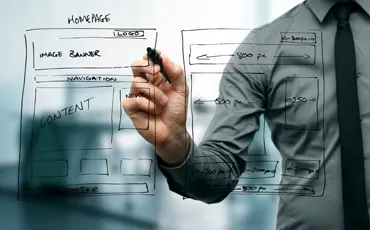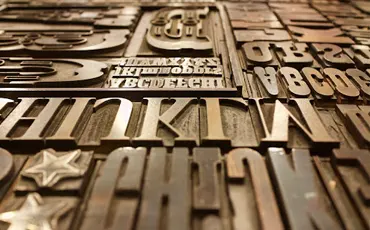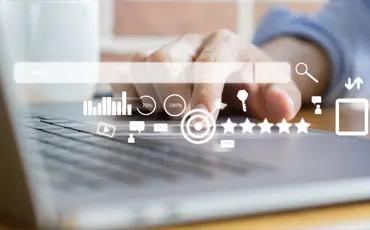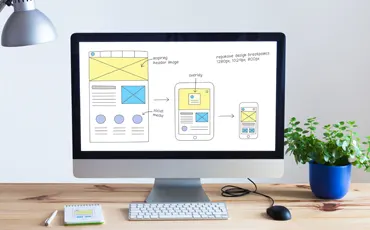 In constant search of new web design
An overview of web marketing trends
Web marketing is constantly evolving and new trends are emerging year after year, whether in the world of social networks or in content marketing itself.
Video marketing has become an essential lever because it humanises your relationship with the customer and helps them understand your messages better. Artificial intelligence is an undeniable support to target your audience with precision and make predictions about their behaviour.
A chatbot is a virtual assistant that simulates a conversation with a person on one of the communication channels in order to answer questions asked by customers.
Google Ads is an indispensable visibility lever. It completes your digital referencing strategy. It is a paying service from Google that allows you to display your site at the top of the results.
Voice search makes searching the web faster, easier and more intuitive than ever. The principle is to say your search words out loud to get results in Google.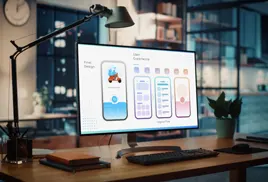 Best practices for designing a user-centric website or mobile application.